Réalisation des Travaux de la Première Tranche du Projet du RFR SIDI FATHALLAH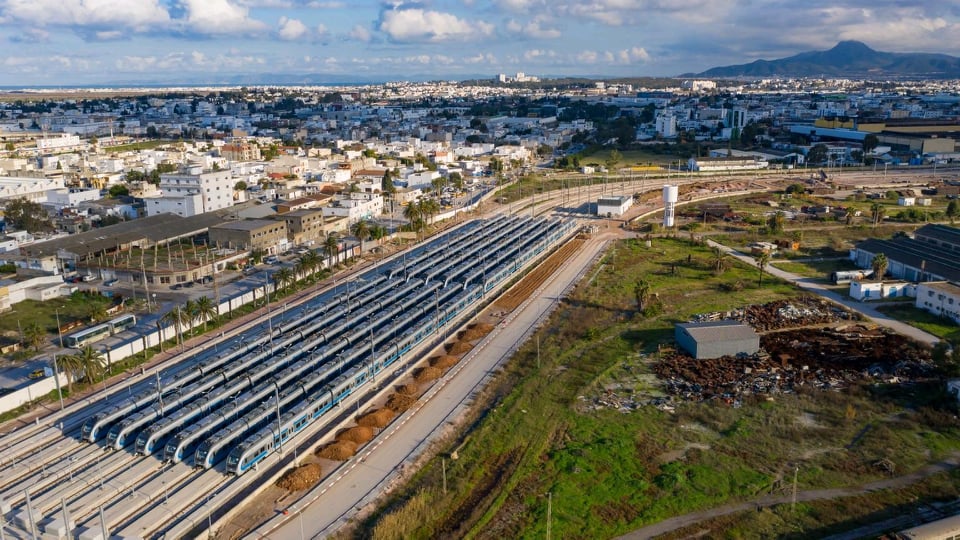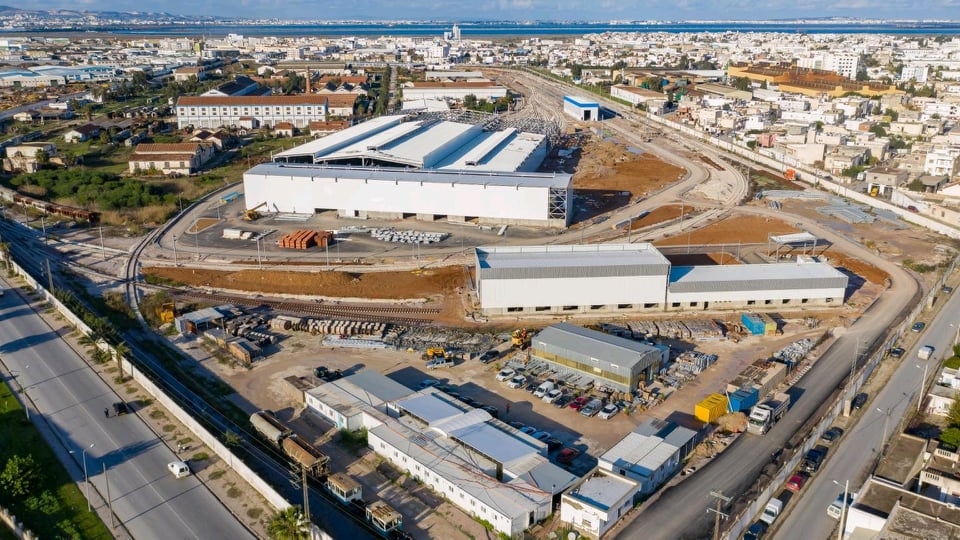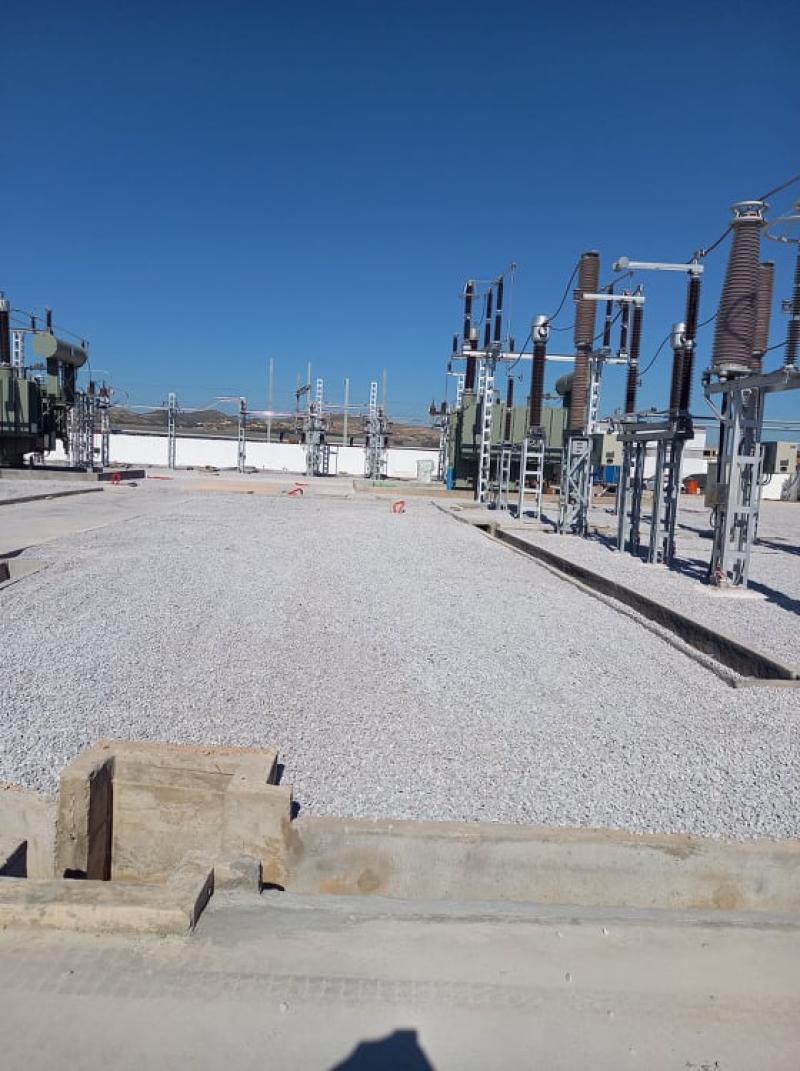 Project
Construction of the First Tranche of the Grand Tunis Rapid Rail Network Project under LOT: SIDI FATHALLA depot workshop
Contract amount: 56,291,150,000 TND
Work completion time: 1080 days
Client: Societe du Reseau Ferroviaire Rapide de Tunis
Consistency of the work
This contract includes the following facilities and premises:
- The garage and equipment maintenance center (maintenance workshop, external specialized routes, tower buildings in the pit, cleaning building and maintenance beam).
- Various other premises and technical installations linked to the operation of the site (management offices, administrative premises, toilets and changing rooms, meeting rooms, store, technical premises).
- Various premises and spaces (parking for staff, unloading area, guard post and treatment plant).
- Existing reconstructed facilities (store, hangar, technical building and guard post).