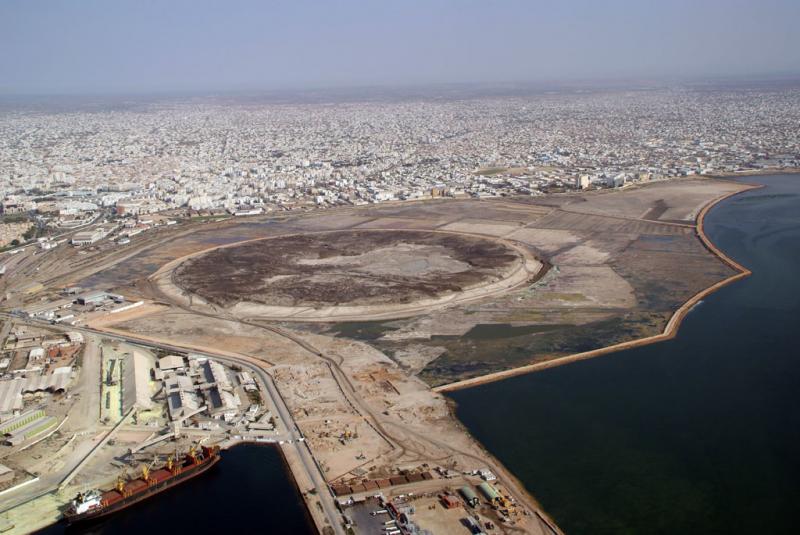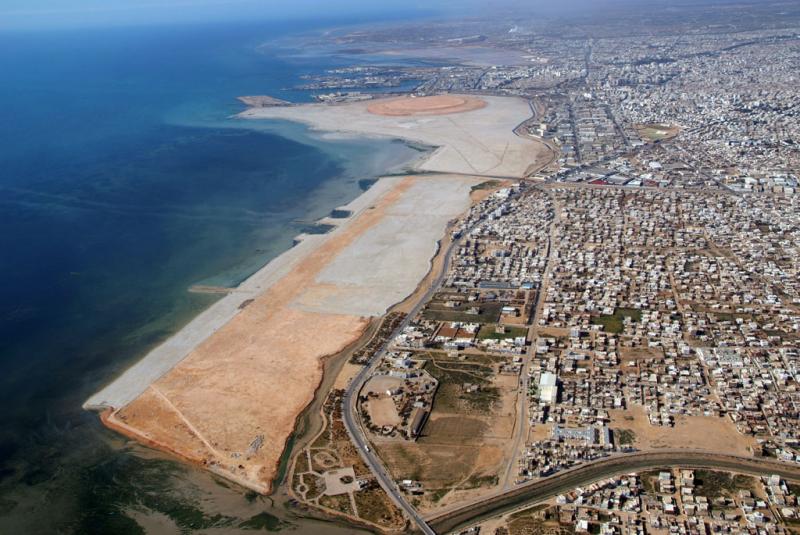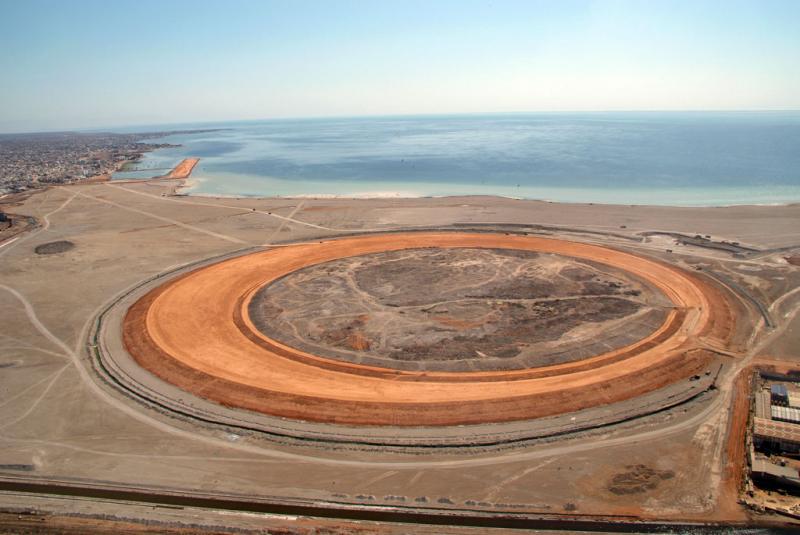 Project
Taparura project, Sfax
Contract amount: 119,091,729,112 TND
Work execution time: 28 months
Contracting authority: Study and Development Company of the North Coast of the City of Sfax
Consistency of the work
The works necessary for the depollution and the rehabilitation of the northern coasts of the city of Sfax, mainly include:
The excavation of the phosphogypsum layer transporting it to the repository and replacing it with clean sand from the Kerkennah channel.
Creation of a drop zone.
Isolation of the phosphogypsum deposit.
Construction of seven groynes for the protection of the coast.
Construction of a drainage channel.

The main quantities
Excavation of the phosphogypsum plate: 2,860,000 m3
Land backfill: 1,290,000 m3
Hydraulic backfill from the Kerkennah channel: 6,500,000 m3
Excavation: 81,600 m3
Rockfill: 19,420 tonnes
Concrete: 11,241 m3
Steels: 229,000 Kg
Geotextile: 68,000 m2